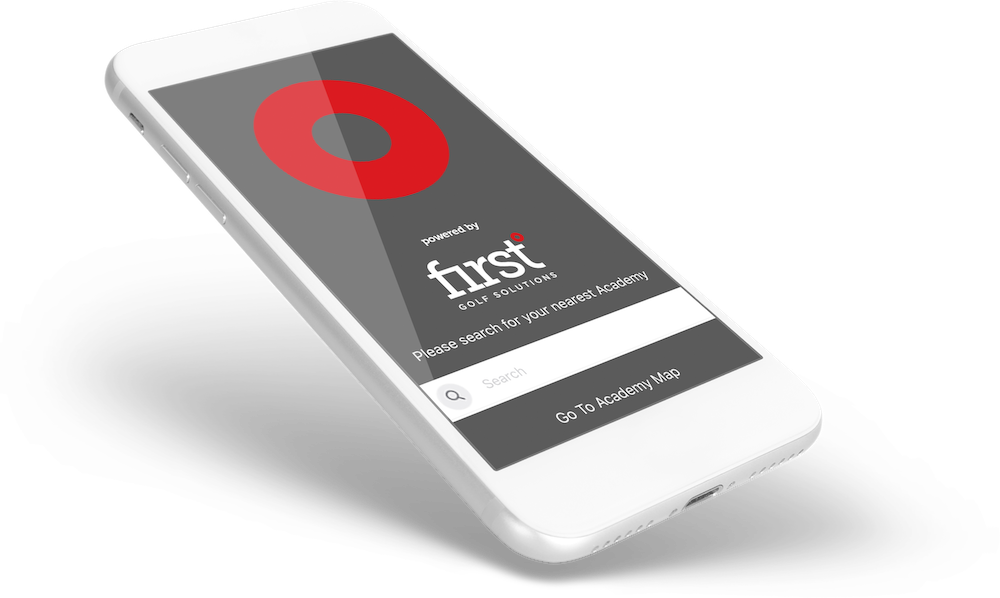 Download the
IOS App
Search for First Degree Golf Solutions.
Once downloaded, search for Mac Golf Tuition.
Register for Martin's latest news
Complete the information below and get added to our latest new mailing list. Keep up to date with news, coaching offers and more…
What Martin's pupils have to say…
"I have now come down to a very nice 8.2 handicap thanks to your golf coaching" Stephen Quinn
"I've really enjoyed the lessons, but even more the psychological advice and coaching" Andy Feculak
"Technical understanding and calm approach, even when I get frustrated, are something I value during our lessons and probably above all else" Luke Bailey
Frequently Asked Questions
QUESTION
Do you run group coaching classes?
ANSWER
Yes there are daytime, evening and Weekend classes. Groups are kept small due to current conditions and can be purchased on a pay as you go or pay monthly option.
QUESTION
Is Equipment provided?
ANSWER
Clubs can be provided for free and range balls are Free during 60 and 90 minute lessons. 
QUESTION
Are there any deals on lessons?
ANSWER
There are promotions at various times of the year but my knowledge and help is valuable.
            

Got a question? Martin would love to hear from you…