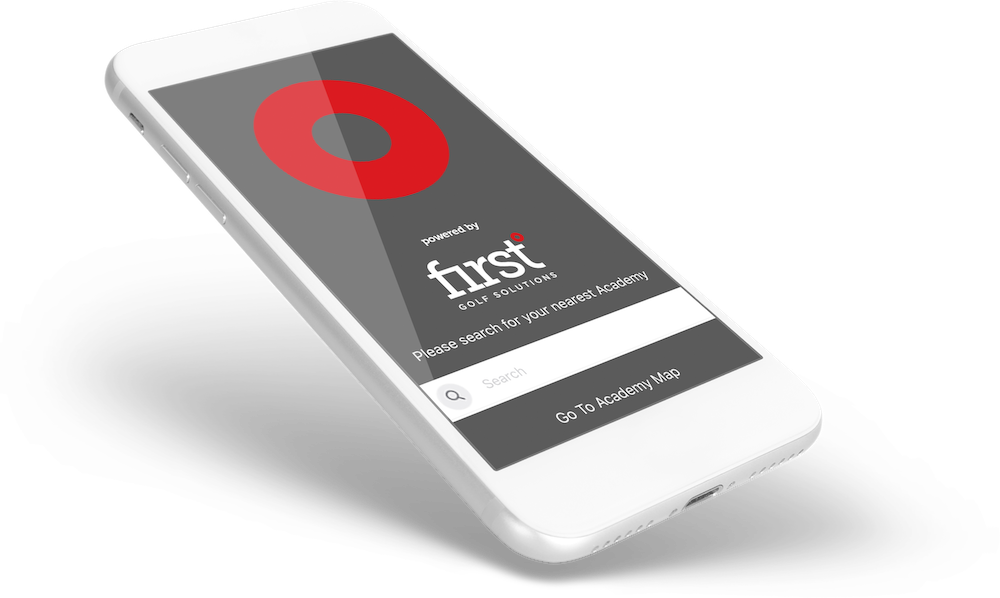 Download the
IOS App
Search for First Degree Golf Solutions.
Once downloaded, search for Mac Golf Tuition.
Get your child started with Martin at Hedge End Golf Centre…
At Hedge End Golf Centre we are dedicated to growing the game of golf and want to introduce as many children as possible into the game. We will develop their skills to play and then introduce them to our golf partners and local clubs. We will provide them with access to golf clubs and then advance their enjoyment of the game further. The pathway will develop into playing junior tournaments at club level then country level and onto National level. It is their choice as to how good a golfer they wish to become and at their pace.

Attend a FREE Beginner Class

Attend our After School & Weekend Sessions

One to One Coaching & Advanced Training


Reach County or National level
Junior Coaching Options with Martin Chalcraft
The next steps…
Interested in getting your child involved but not sure how to take the next steps. Learn more below…

Book Online or make an enquiry
If you know which group programme you would like to book, head over to the online system and reserve your place. Alternatively, make an enquiry using the form below.

Receive a confirmation email
When you book your place, you will receive a automated confirmation of your booking via email.
Interested in the FREE Beginner class? Fill in the form below to make an enquiry
What Parents have to say…
"I have now come down to a very nice 8.2 handicap thanks to your golf coaching" Stephen Quinn
"I've really enjoyed the lessons, but even more the psychological advice and coaching" Andy Feculak
"Technical understanding and calm approach, even when I get frustrated, are something I value during our lessons and probably above all else" Luke Bailey
Frequently Asked Questions
QUESTION
Do you run group coaching classes?
ANSWER
Yes there are daytime, evening and Weekend classes. Groups are kept small due to current conditions and can be purchased on a pay as you go or pay monthly option.
QUESTION
Is Equipment provided?
ANSWER
Clubs can be provided for free and range balls are Free during 60 and 90 minute lessons. 
QUESTION
Are there any deals on lessons?
ANSWER
There are promotions at various times of the year but my knowledge and help is valuable.
            

Got a question? Martin would love to hear from you…