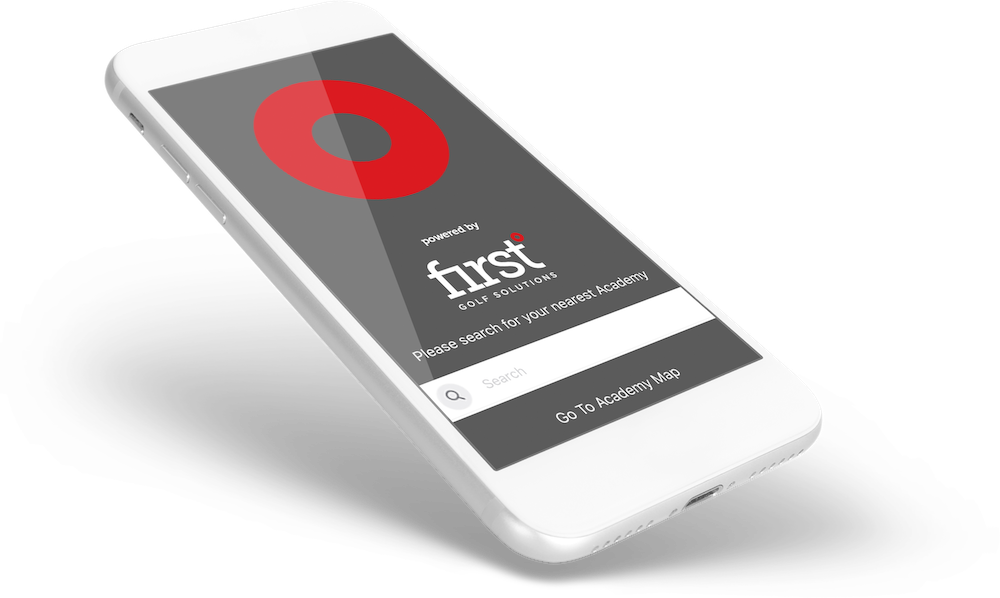 Download the
IOS App
Search for First Degree Golf Solutions.
Once downloaded, search for Mac Golf Tuition.
What is included in an assessment?

Consultation
Discuss your golf goals and coaching options that will help to make them become a reality.

Analysis
We will map out your golf swing on high-speed video from various views and look at where we will prioritise what needs to change.

Improvement plan
A lesson plan of one to one tuition,  semi-private lessons or both. Range, studio and course lessons are available.

Online App
Set up your CoachNow online training space to view your swings, pictures and lesson notes ready for your 1st lesson.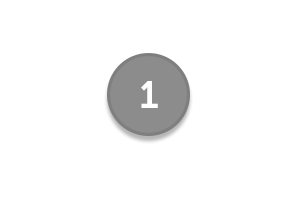 30-Minute Assessment
This costs £35 and is free with any 30-minute coaching package.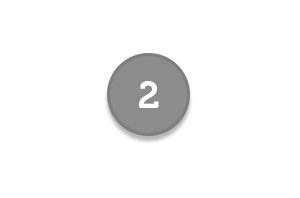 60-Minute Assessment
This costs £70 and is free with any 60 minute coaching package.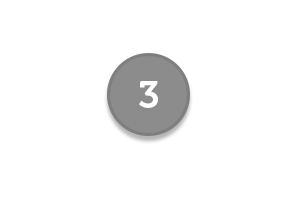 90-Minute Assessment
This costs £120 and is free with any coaching package.

Fill in the form below & member of our team will get back to you.

What Martin's pupils have to say…
"I have now come down to a very nice 8.2 handicap thanks to your golf coaching" Stephen Quinn
"I've really enjoyed the lessons, but even more the psychological advice and coaching" Andy Feculak
"Technical understanding and calm approach, even when I get frustrated, are something I value during our lessons and probably above all else" Luke Bailey
Frequently Asked Questions
QUESTION
Do you run group coaching classes?
ANSWER
Yes there are daytime, evening and Weekend classes. Groups are kept small due to current conditions and can be purchased on a pay as you go or pay monthly option.
QUESTION
Is Equipment provided?
ANSWER
Clubs can be provided for free and range balls are Free during 60 and 90 minute lessons. 
QUESTION
Are there any deals on lessons?
ANSWER
There are promotions at various times of the year but my knowledge and help is valuable.
            

Got a question? Martin would love to hear from you.