Welcome
to
Martin Chalcraft
Golf
Improve your golf game with Martin Chalcraft
Teaching at Hedge End Golf Centre, a 50 bay floodlit range which offers golf tuition to all. The lesson categories include Get into Golf beginner class, Improver Group Coaching, One to One, Junior Coaching, Ladies Coaching and Mixed abilities Evening classes.

Experienced PGA Professional

Coaching Programs for all

State of the Art Facilities & Technology
Coaching options available with Martin Chalcraft

Assessments
Assessment options with Martin to discover the righ program for you.
Read More

One to One
One to one lessons options with Martin at Hedge End Golf Centre.
Read More

Development Packages
Development package options across a range of options to help achieve your goals.
Read More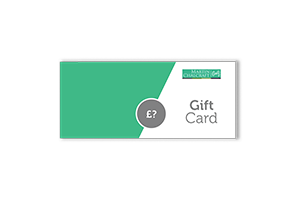 Gift Cards
Coaching Gift Card to use against lessons, classes or products in the coaching store.
Read More

Learn in a Group
Still receive 1-2-1 coaching using high tech at a more affordable price.
Read More

Junior Coaching
Get your child learning the game with Martin at Hedge End Golf Centre.

Martin's Coaching Facilities at Hedge End Golf Centre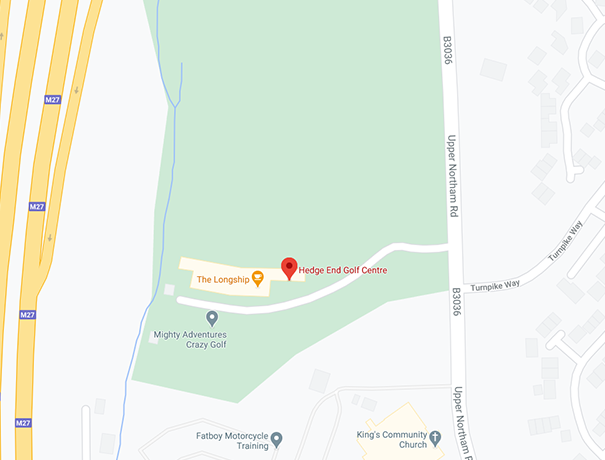 Martin has a range of coaching facilities and technology for you to use in your lessons at Hedge End Golf Centre. Located near Southampton in Hampshire, Hedge End Golf Centre is the ideal place for you to improve your game with PGA Professional Martin Chalcraft. Use the key to find out more information about these facilities and use the map to discover there location:
What Martin's pupils say…
"I have now come down to a very nice 8.2 handicap thanks to your golf coaching" Stephen Quinn
"I've really enjoyed the lessons, but even more the psychological advice and coaching" Andy Feculak
"Technical understanding and calm approach, even when I get frustrated, are something I value during our lessons and probably above all else" Luke Bailey